Niyama Leggings - Wonderfully Unique
We are proud to present our new yoga brand Yamadhi. Offering you a classic collection of yoga gear that looks good and feels better.Our many years of experience doing yoga have convinced us that it is equally important to feel as good in the clothes you wear to yoga, that you feel while you're doing yoga.That's why you'll find our classic collection moves with you and is comfortable to practice in, allowing you to concentrate on the essential - your practice.We want you to enjoy your clothes for a lifetime. So, we have chosen timeless color coordinated tops and bottoms, letting you mix and match, now & also in the future. Our sizes range from XS to XL, intentionally made for all Yogis.

Yoga isn't one size fits all, and Yamadhi is designed for everyone to look and feel good in their yoga practice.Our garments are made of high-quality organic cotton and soft, cozy viscose. Both materials feel comfortable on the skin even during a demanding yoga practice and offer you plenty of room for movement.Last but not least, it was important for us to produce as locally as possible, avoiding unnecessary transportation.

Our collection is designed in Cologne, Germany at our Headquarters, and manufactured in Portugal. The dyes and finish of the clothing have been tested for harmful substances and are Oeko-Tex Standard 100 certified.We love Yamadhi and know that you enjoy it as much as we do.

We can't wait to hear what you think!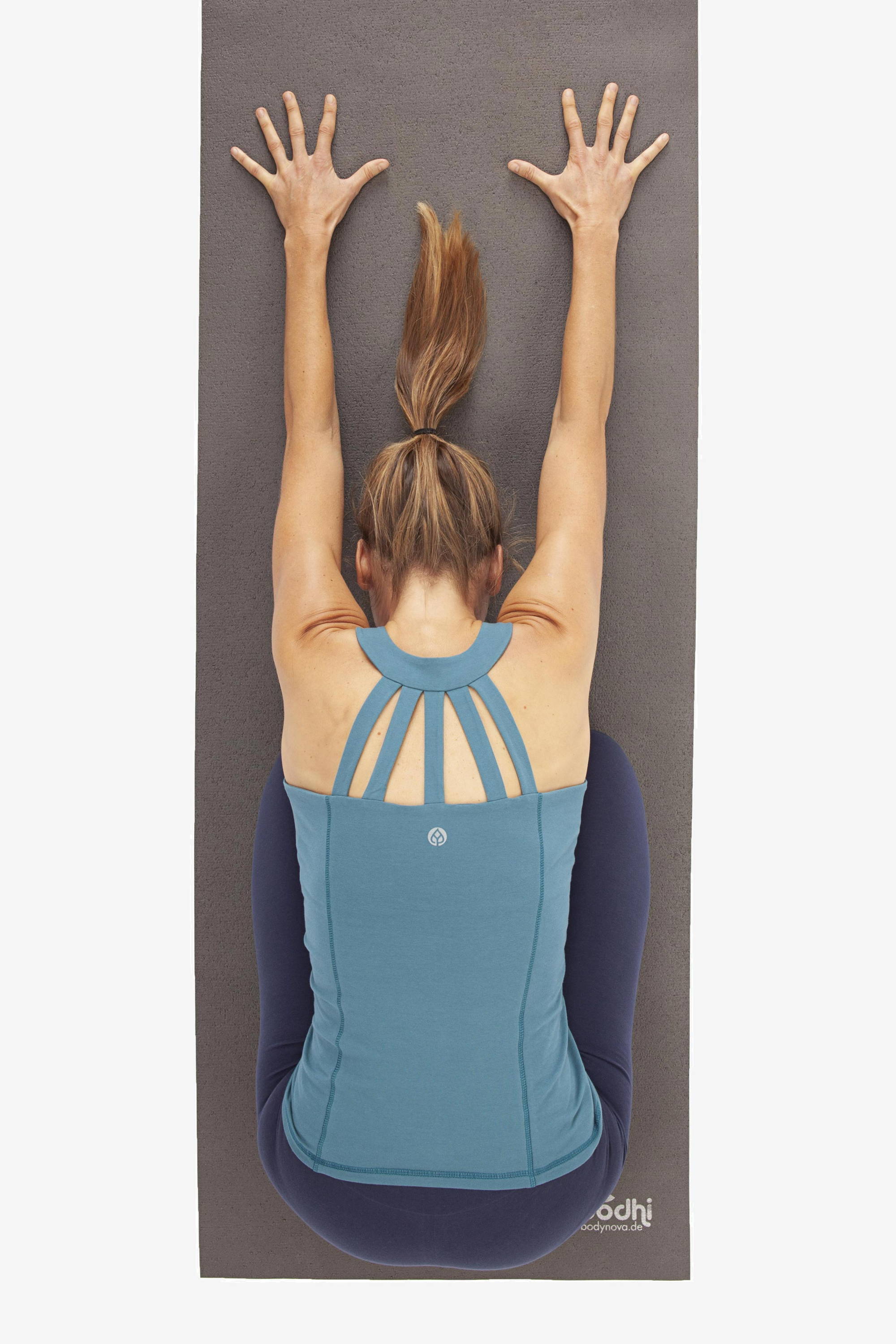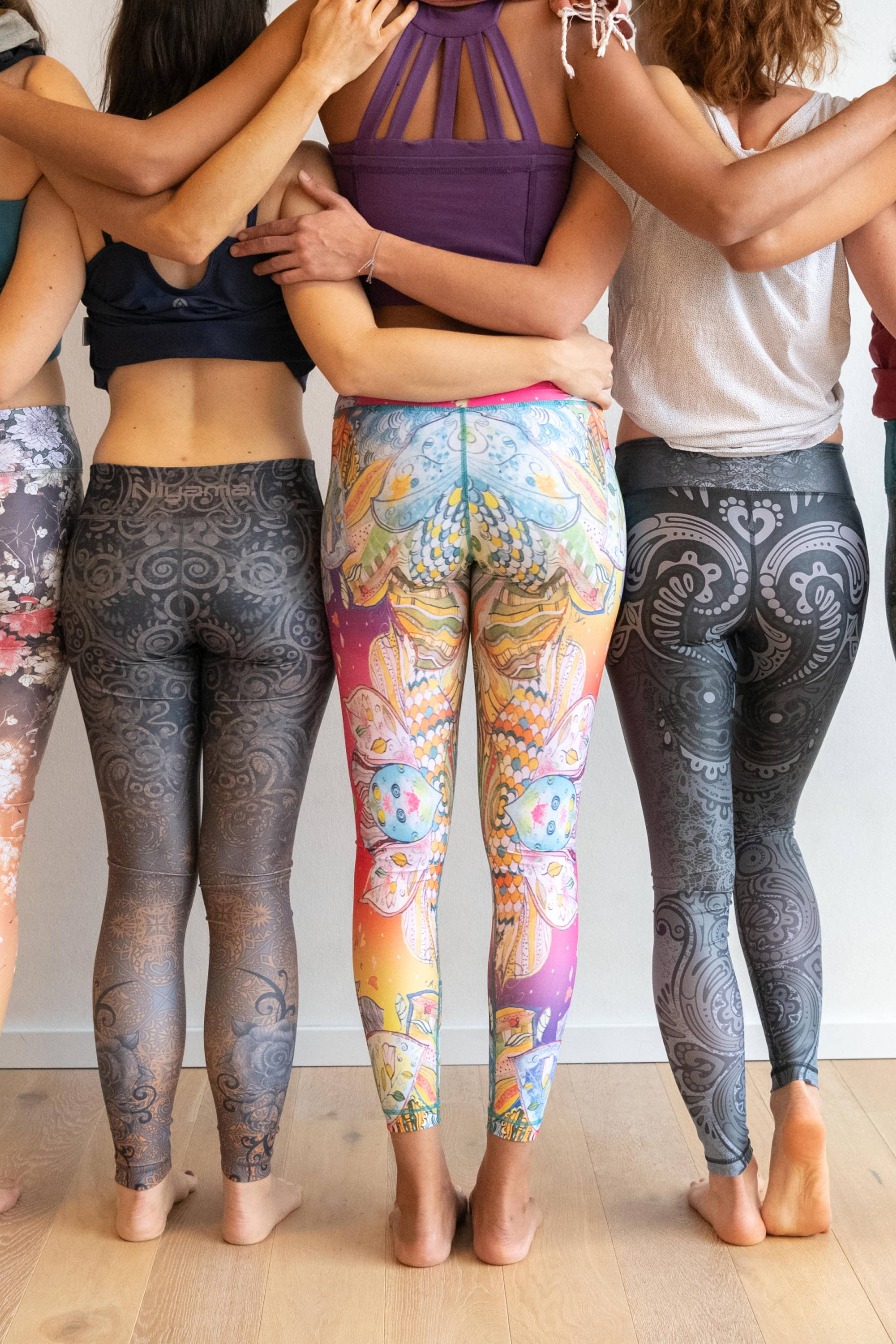 Niyama Leggings - Wonderfully UniqueLast year, we welcomed the yoga label Niyama into the Bodynova family.Niyama is known for extraordinary designs that make sure you stand out from the crowd and an innovative "No-Slip Waist".

The waistband has a thin silicone layer that ensures that your leggings stay exactly where they are supposed to - in every asana.

Made of a breathable and quick-drying performance fabric, Niyama Leggings are flat seamed, 100% opaque and feature 4 way stretch - so your worries about see through leggings are a thing of the past ~ at least with Niyama!

Niyama Leggings are light and as comfortable as a second skin. Whether high waist, or 100% recycled, classic black or the latest print, our Niyama range is guaranteed to have the perfect legging for you!

Classic Yoga Gear that Looks Good and Feels Even Better
Niyama | It´s your time to shine.