When You
Can't Go Outside.
Go Within.

An Assortment of Meditation Cushions as Unique as You Are
Niyama Leggings - Wonderfully Unique

Last year, we welcomed the yoga label Niyama into the Bodynova family. Niyama is known for extraordinary designs that make sure you stand out from the crowd and an innovative "No-Slip Waist". The waistband has a thin silicone layer that ensures that your leggings stay exactly where they are supposed to - in every asana.

Made of a breathable and quick-drying performance fabric, Niyama Leggings are flat seamed, 100% opaque and feature 4 way stretch - so your worries about see through leggings are a thing of the past ~ at least with Niyama! Niyama Leggings are light and as comfortable as a second skin. Whether high waist, or 100% recycled, classic black or the latest print, our Niyama range is guaranteed to have the perfect legging for you! (Read more)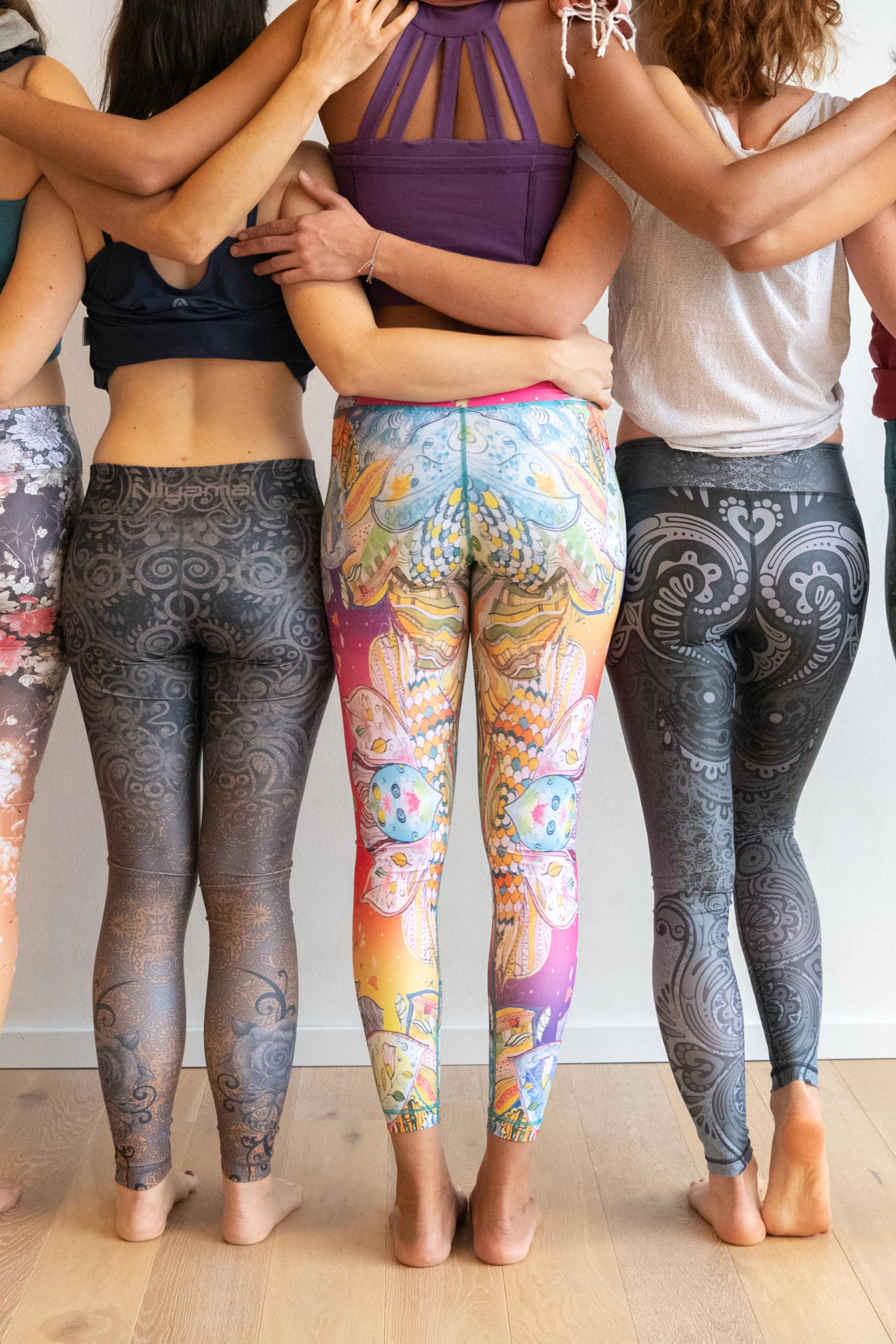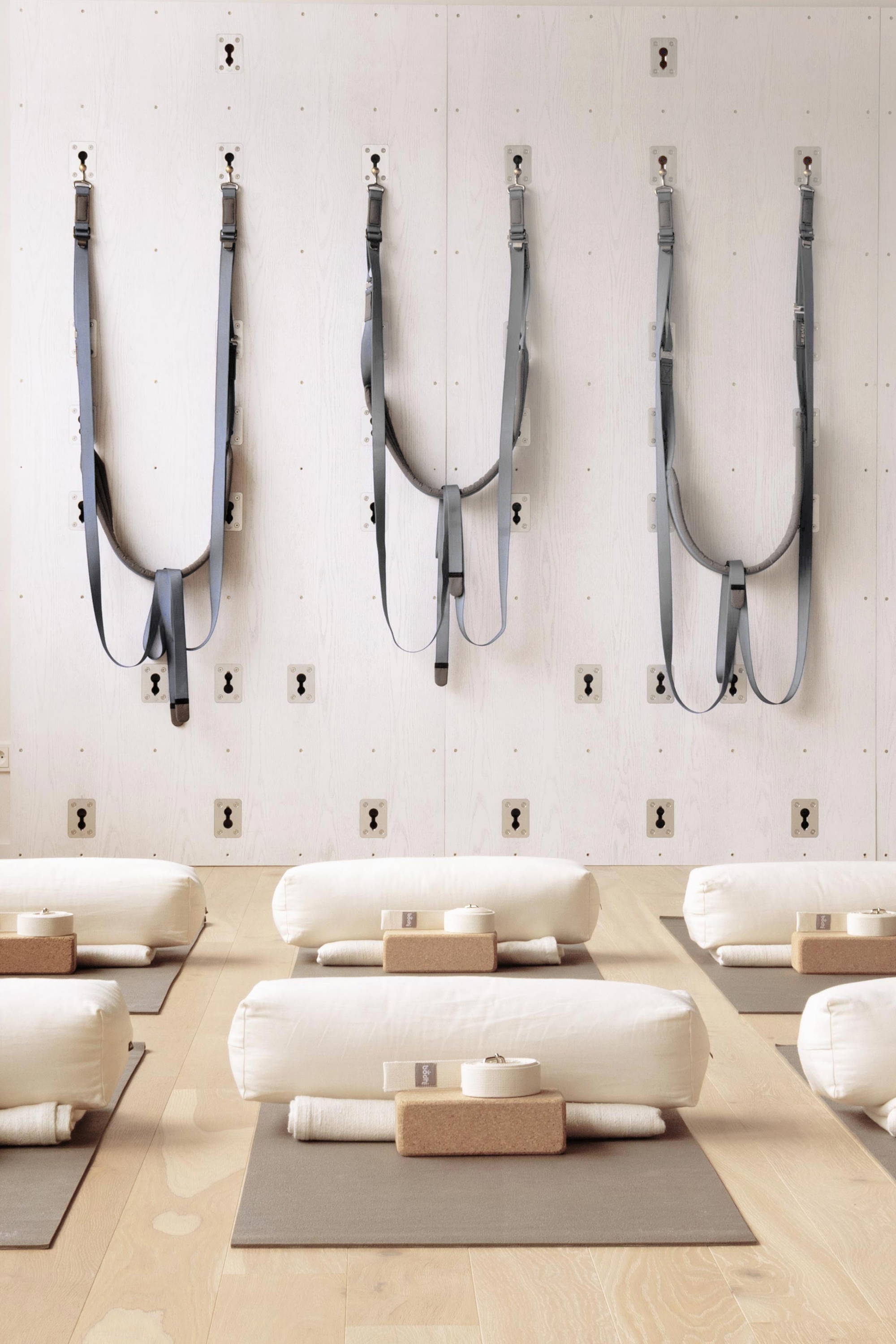 Everything for your studio & everything for your boutique.Wholesale RequestsAre you interested in featuring our products in your yoga studio or selling them in your yoga studio boutique? We offer one of the broadest and best priced wholesale collections on the planet as well as super flexible terms + conditions. We'd LOVE to hear from you!Please send us an email: wholesale@bodynova.com
Please be sure to include your name, website and a little bit about your business!Wholesale Shipping. We are proud to offer extremely fair and competitive price points to our wholesale customers and we are 100% transparent regarding the shipping costs that you pay to receive your goods. We have 25 years of experience shipping large quantities, bulky orders, and lots of volume and will always do our best to get your goods to you in the most cost effective way possible.