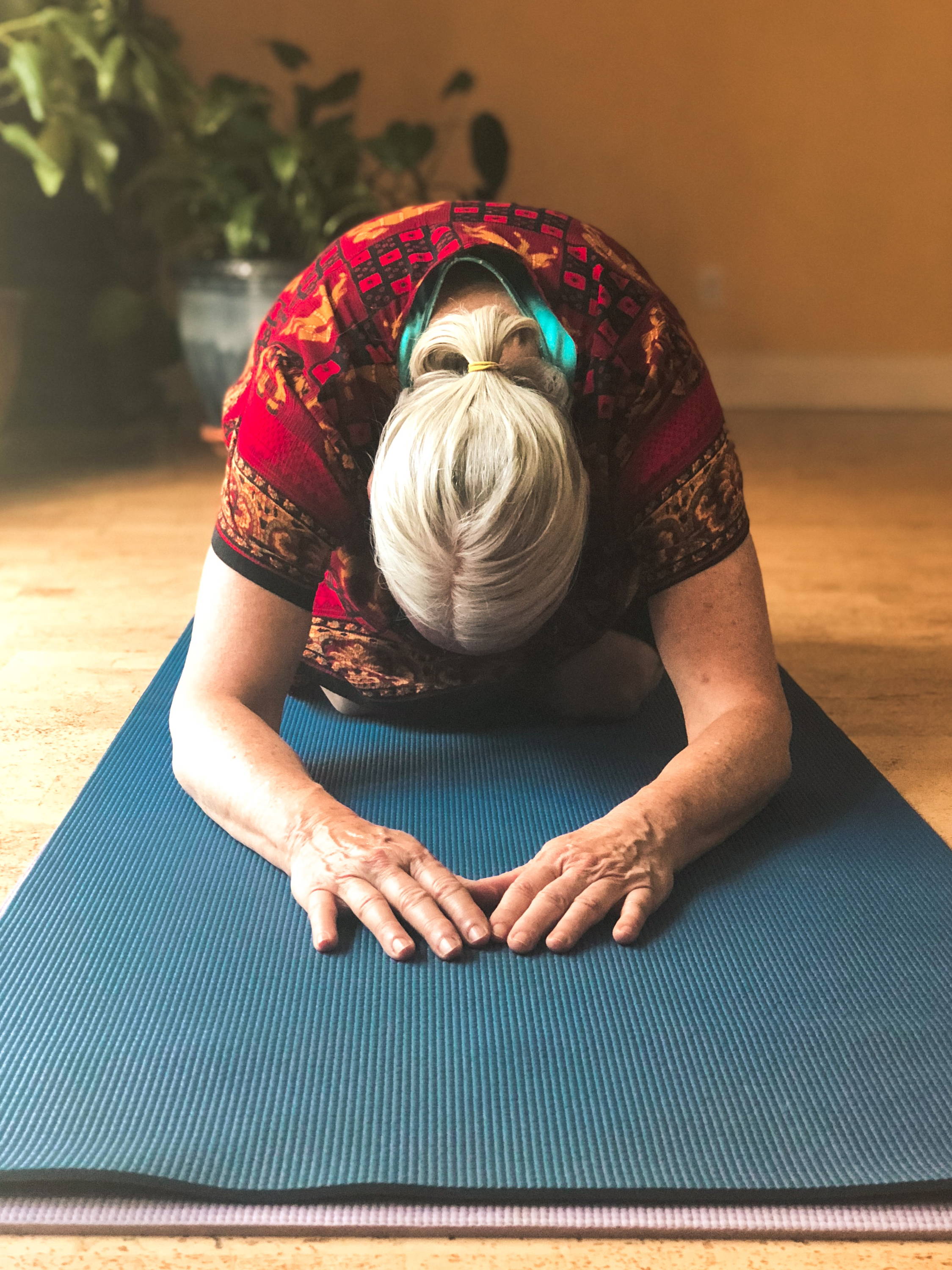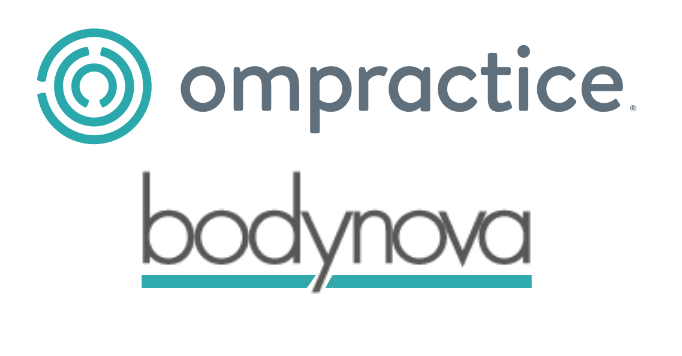 Welcome to Ompractice x Bodynova North America!
We're excited to announce that we've partnered with Ava Taylor, an owner of Bodynova North America (and long time Ompractice supporter!) to stock our online shelves with a curated selection to support your Ompractice practice.

We have a handful of bundles for those of you starting from scratch!
Bodynova is an established European brand that sources ethically made products from around the world, since 1998. Ava has served the wellness community for over a decade as the founder of YAMA Talent; and at Ompractice we seek explicitly to work with BIPOC and Women-owned companies.
Bolsters + Meditation Cushions