Wholesale
Bulk Pricing
No Minimums
Wholesale
VIRTUAL WHOLESALE

Interested in selling our products in your yoga studio/boutique,

or selling them on your yoga studio/boutique website?

We offer one of the broadest and best priced wholesale collections

on the planet as well as super flexible terms + conditions - No Minimums!

We'd LOVE to hear from you.

Be sure to include your name, website and a little bit about your business!
We've got you covered for everything your studio needs to support a variety of yoga styles and practices.
Featured on this prop wall at Bodynova HQ are our: Rectangular Yoga Bolster in Madurai, Cork Block XL, Asana Yoga Belt in Ecru, RISHIKESH yoga mat 4.5 mm in Anthracite + The SHAVASANA Yoga Blanket - (ALL props put back into the prop wall by our amazing yoga students!)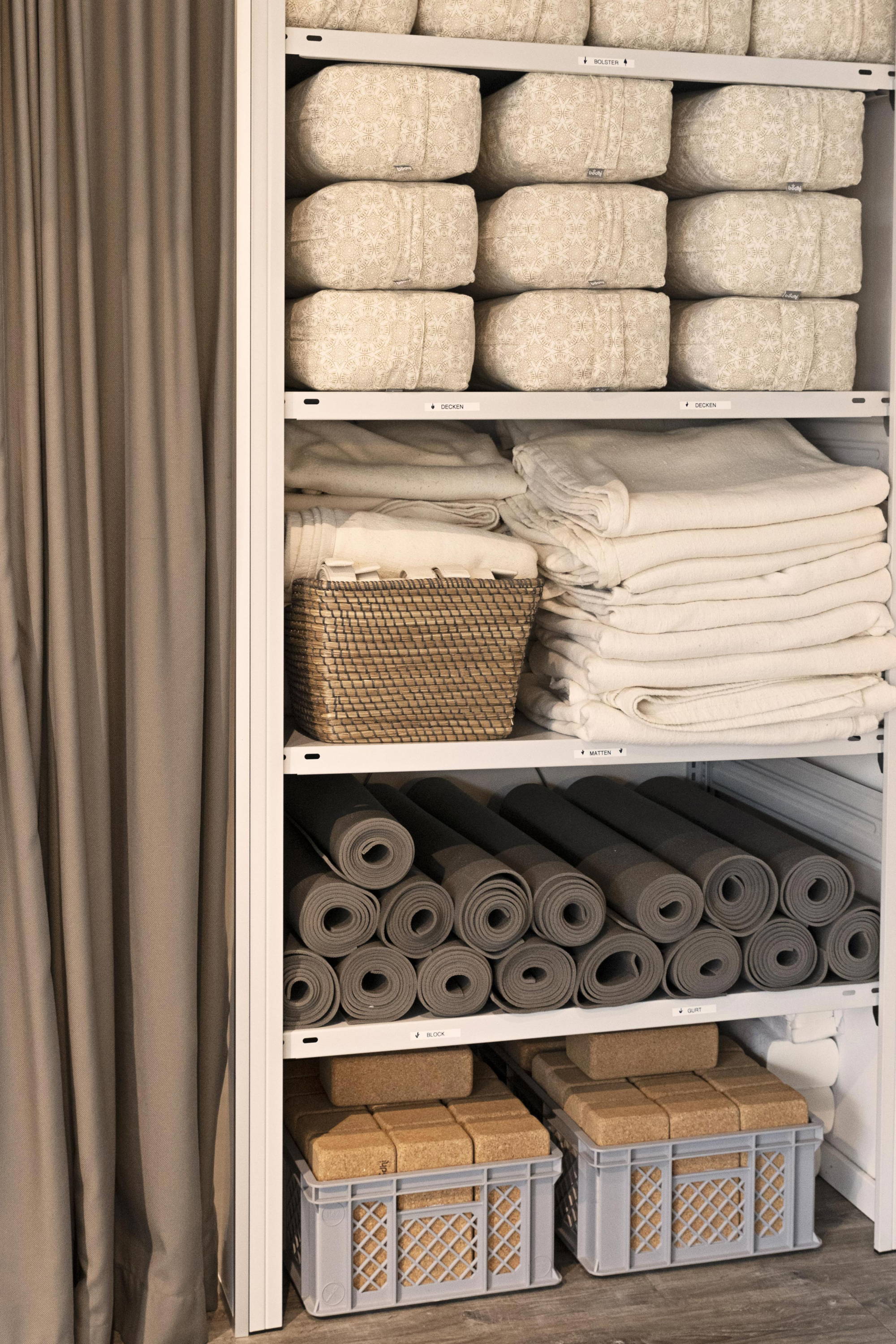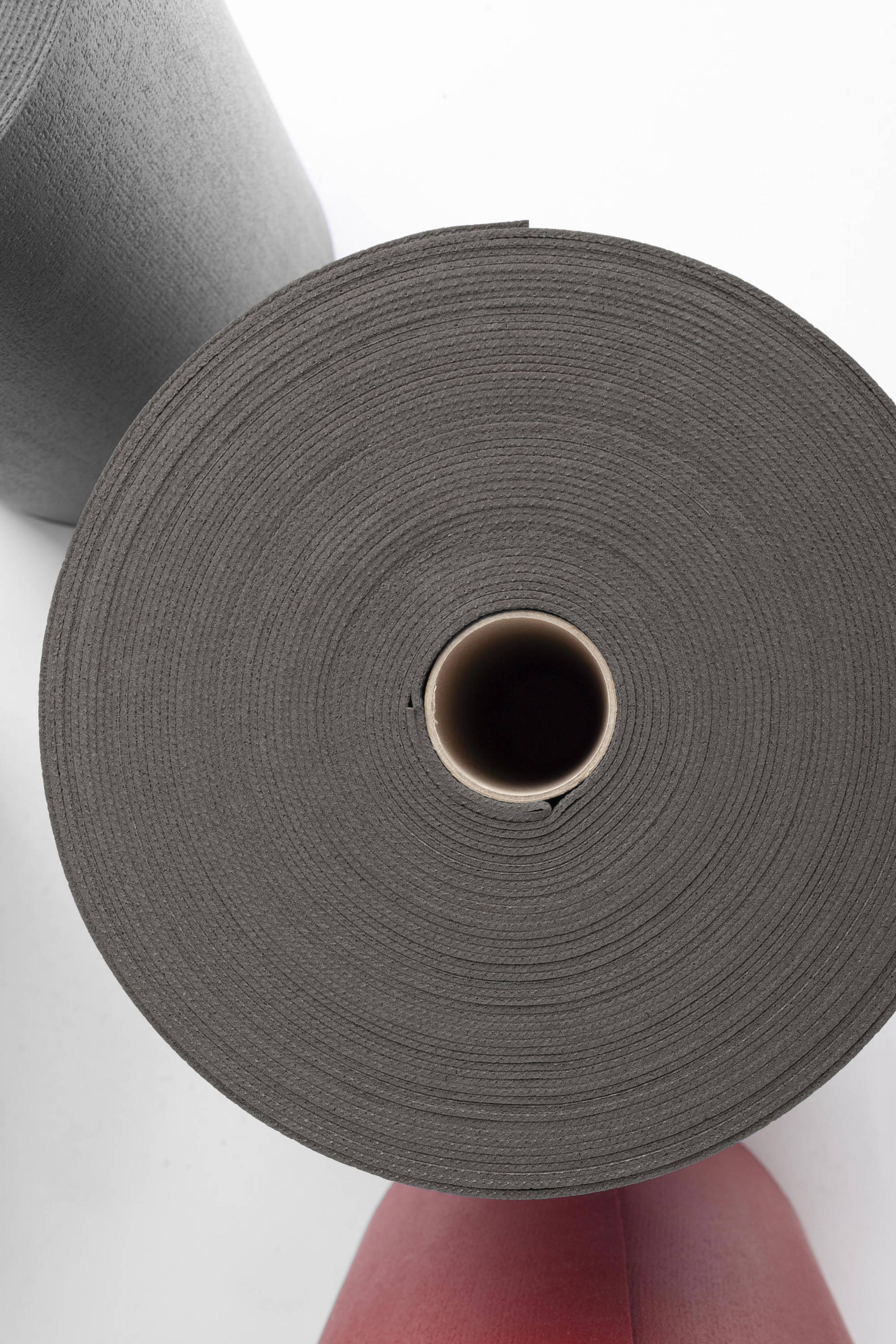 A yoga mat roll is an affordable option for wholesale purchasers. Out of just one roll you can make 15 to 17 mats. The RISHIKESH Premium yoga mat is a customer favorite, and one of our all-time top-selling products. Made in Germany of PVC, the RISHIKESH Premium has excellent shock-absorption and is highly durable thanks to its dense, flexible materials and ""sticky"" underside. It stays stable even during intense practices or workouts.

Printed Yoga Bolsters + Meditation Cushions